School Builder and School Classrooms Refurbishment - Building In Schools
ABACUS CONSTRUCTION is a school builder that will be able to turn your school construction, school classrooms refurbishment, school fencing, school repair, or school building project into a reality.
With imagination and an eye for detail in school construction, ABACUS CONSTRUCTION will deliver on quality and price. We are independently exor accredited in school construction and hold the exor gold award for our high standards of quality and service.
School Construction and Building Projects Undertaken
School repairs, school classroom refurbishments, new school classrooms builder, general school / college builder, school roof repairs, school grounds landscaping, school and nursery play areas, thermoplastic playground markings, sand pits, school fencing, security fencing, school bicycle sheds builder, covered walkways, new parking areas for school teachers and visitors, resurfacing of school playgrounds, and many more.
Call us now on
01823 664509
mobile 07889 460500
or click here to email us
Abacus Construction offer a wide range of school building and school construction services for nurseries, primary schools, secondary schools and colleges.
Based in Wellington, Somerset, and established in 1986, we have successfully completed several school construction, and school classroom refurbishment projects and can offer quality and reliability at a competitive price.
School Construction and Classrooms Refurbishment in Somerset and Devon
So if you are looking for a school builder for your school or college, from minor school repairs, new fencing, and new play areas to full school building and construction, you've found the right company!
---
School Funding News
Here are some recent news stories around the web regarding school funding:-
NEU Consultation of Members on School Funding
82,487 teachers taking part in the National Education Union's consultation of members have given a ringing endorsement of the School Cuts campaign.
The findings gave a startlingly clear picture of members feelings:
100% of NEU respondents wanting the schools cut campaign to continue.
84% of sixth form college members and 82% of state schools members said they would be prepared to take strike action to secure better funding for schools and the full implementation of the teachers' pay award.
99% of NEU members in state schools and sixth form colleges believed Government funding cuts are having a negative impact in their schools.
[
Read more...
]
---
School funding campaign criticised for claiming 91 per cent of schools face funding cuts
A teaching union-backed campaign has been reprimanded by the statistics watchdog for its claim that 91 per cent of schools face funding cuts.
The School Cuts Coalition, which is endorsed by all the major teaching unions, was criticised by the UK Statistics Authority for publishing "misleading" figures on its website.
The watchdog examined the campaign's figures after James Cleverly MP, the Deputy Chair of the Conservative Party, wrote a letter of complaint.
The watchdog's chair Sir David Norgrove yesterday (Thursday 17 January) revealed that he had contacted the website's analyst to share his own concerns.
[
Read more...
]
---
Education spending slashed by £7bn since 2011 with children 'paying price for austerity', says Labour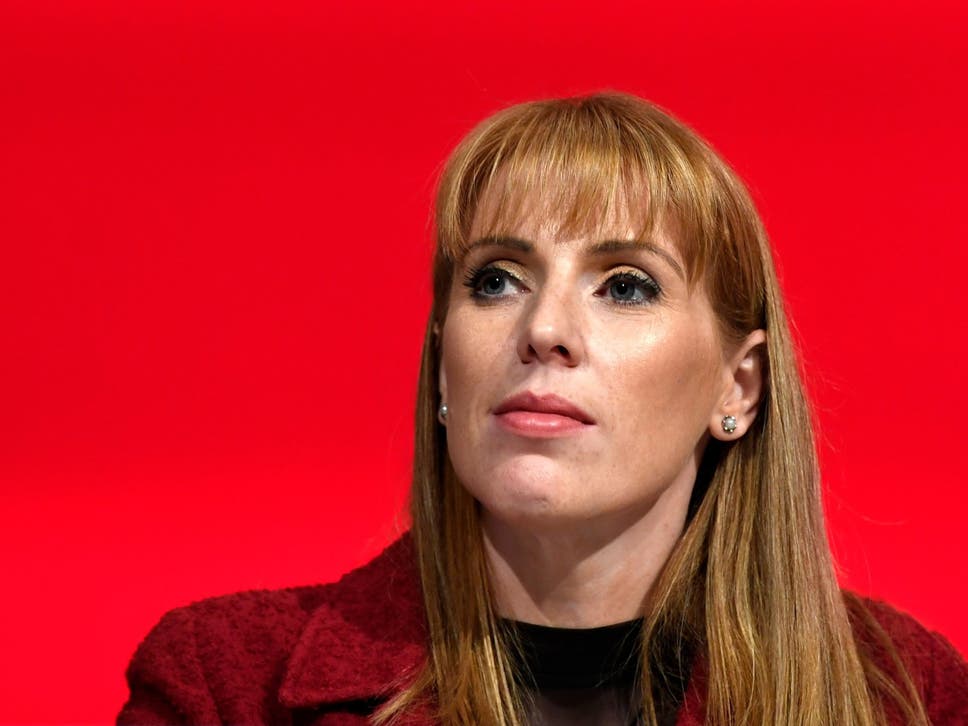 'Government's own data shows they have been slashing education funding throughout their time in office'
Schoolchildren and adult learners are "paying the price for austerity" as new figures show education spending has been slashed by more than £7bn since 2011, Labour has said.
Analysis by the House of Commons Library found that real-terms spending on schools and colleges had slumped from £95.5bn in 2011/12 to £87.8bn last year, a total fall of £7.7bn.
The figures show education spending as a share of GDP fell from 5.69 per cent to 4.27 per cent, a decline of 25 per cent in only seven years.
[
Read more...
]
---
Call us now on
01823 664509
mobile 07889 460500
or click here to email us