School Builder and School Classrooms Refurbishment - Building In Schools
ABACUS CONSTRUCTION is a school builder that will be able to turn your school construction, school classrooms refurbishment, school fencing, school repair, or school building project into a reality.
With imagination and an eye for detail in school construction, ABACUS CONSTRUCTION will deliver on quality and price. We are independently exor accredited in school construction and hold the exor gold award for our high standards of quality and service.
School Construction and Building Projects Undertaken
School repairs, school classroom refurbishments, new school classrooms builder, general school / college builder, school roof repairs, school grounds landscaping, school and nursery play areas, thermoplastic playground markings, sand pits, school fencing, security fencing, school bicycle sheds, covered walkways, new parking areas for school teachers and visitors, resurfacing of school playgrounds, and many more.
Call us now on
01823 664509
mobile 07889 460500
or click here to email us
Abacus Construction offer a wide range of school building and school construction services for nurseries, primary schools, secondary schools and colleges.
Based in Wellington, Somerset, and established in 1986, we have successfully completed many school construction, and school classroom refurbishment projects and can offer quality and reliability at a competitive price.
School Construction and Classrooms Refurbishment in Somerset and Devon
So if you are looking for a school builder for your school or college, from minor school repairs, new fencing, and new play areas to full school building and construction, you've found the right company!
---
School Funding News
Here are some recent news stories around the web regarding school funding:-
Funding for poorest pupils 'cut by more than £220m' in real terms since Tories came to power, figures reveal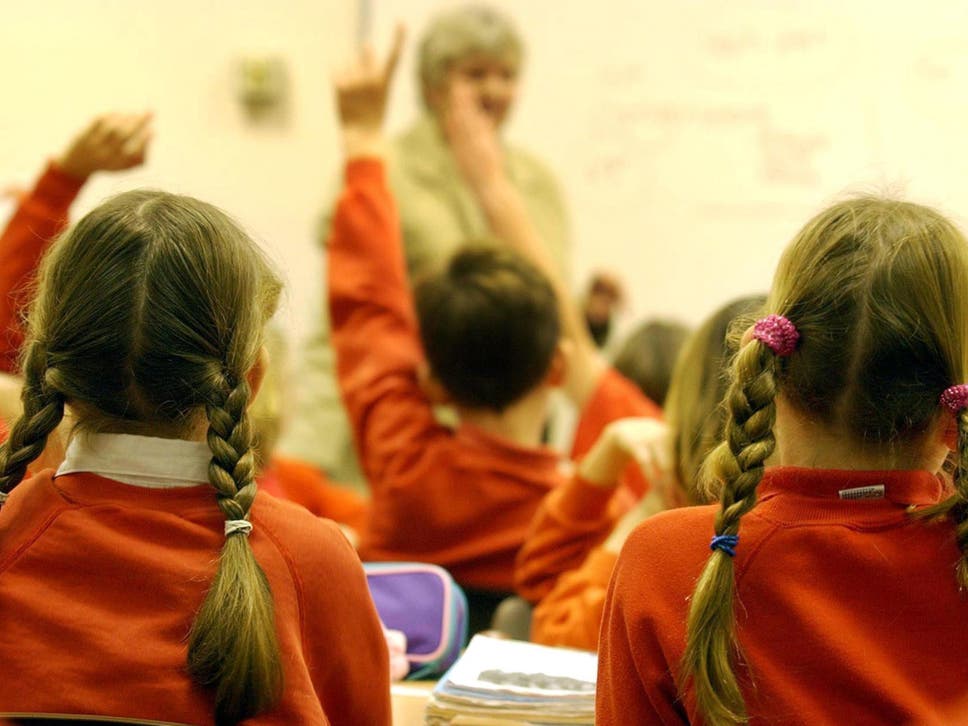 Decline will have 'damaging' effect on disadvantaged children, unions and MPs warn
Funding for the poorest children in England's schools has been cut by more than £220m in real terms since the Conservatives came to power, analysis suggests.
Pupil premium money, which is given to schools to help support the most disadvantaged pupils, will have declined by 8.4 per cent in real terms by 2020, figures shared with The Independent show.
In London, it will have fallen by 18.6 per cent overall between 2015 and 2020 and by more than a fifth in inner London, according to House of Commons library research for a Labour MP.
[
Read more...
]
---
GCSEs: 100,000 pupils a year leaving 'without basic qualifications'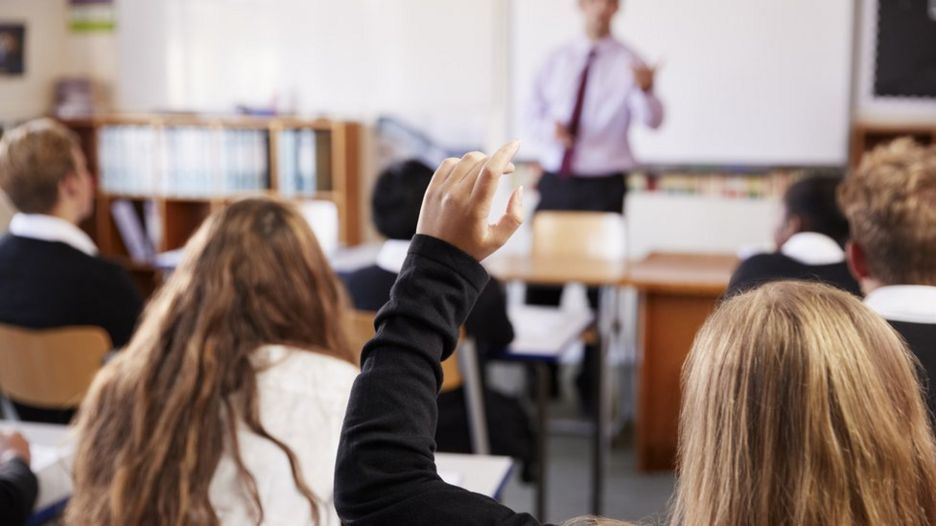 There has been a "shameful" rise in the number of young people in England leaving school without five good GCSEs or equivalent technical qualifications, the children's commissioner has said.
Research found a 28% increase since 2015, with about 100,000 pupils a year affected - almost one in five
Anne Longfield said the impact on the poorest families was most marked.
The government said her report did not provide the full picture and standards were improving "across the board".
But Ms Longfield urged ministers to focus on the "absolutely devastating" impact on the children "who are being left behind".
[
Read more...
]
---
Investment in schools to reach same level as 2009
Current government plans to invest in schools could be sufficient to reverse previous cuts, according to the Institute for Fiscal Studies.
According to their report, the spending plan would serve to return the level of funding to the 2009 level.
The think tank has stated it would be more appropriate to think of the investment in schools as a "13-year real-terms freeze".
In the new budget, announced by Sajid Javid, the government announced plans to invest an additional £7.1 billion by 2022.
[
Read more...
]
---
Call us now on
01823 664509
mobile 07889 460500
or click here to email us