School Builder and School Classrooms Refurbishment - Building In Schools
ABACUS CONSTRUCTION is a school builder that will be able to turn your school construction, school classrooms refurbishment, school fencing, school repair, or school building project into a reality.
With imagination and an eye for detail in school construction, ABACUS CONSTRUCTION will deliver on quality and price. We are independently exor accredited in school construction and hold the exor gold award for our high standards of quality and service.
School Construction and Building Projects Undertaken
School repairs, school classroom refurbishments, new school classrooms builder, general school / college builder, school roof repairs, school grounds landscaping, school and nursery play areas, thermoplastic playground markings, sand pits, school fencing, security fencing, school bicycle sheds, covered walkways, new parking areas for school teachers and visitors, resurfacing of school playgrounds, and many more.
Call us now on
01823 664509
mobile 07889 460500
or click here to email us
Abacus Construction offer a wide range of school building and school construction services for nurseries, primary schools, secondary schools and colleges.
Based in Wellington, Somerset, and established in 1986, we have successfully completed many school construction, and school classroom refurbishment projects and can offer quality and reliability at a competitive price.
School Construction and Classrooms Refurbishment in Somerset and Devon
So if you are looking for a school builder for your school or college, from minor school repairs, new fencing, and new play areas to full school building and construction, you've found the right company!
---
School Funding News
Here are some recent news stories around the web regarding school funding:-
Wimborne special school to expand amid increased demand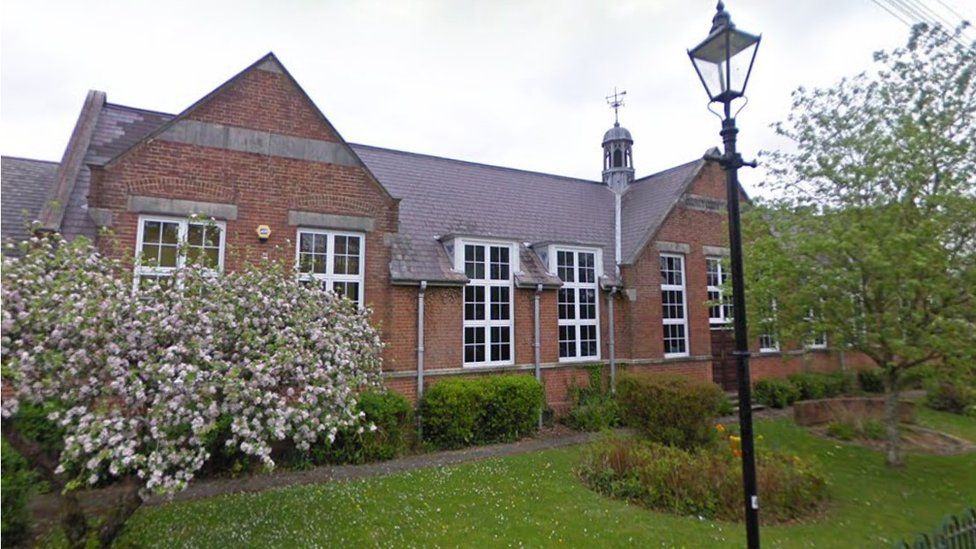 The number of young people in Dorset with special educational, health and care needs has almost doubled since 2015, according to the local authority.
Councillors are being asked to approve plans to use the former Wimborne First School site to expand provision for Beaucroft School.
If agreed, it would create 80 places with a focus on post-16 education.
Dorset Council said the number of children and young people in the county requiring special educational needs and disabilities (SEND) provision had risen from 1,500 in 2015 to 2,800 in 2000.
It said the new centre would reduce its reliance on independent providers, which costs the council about £60,000 a year, per child.
By comparison, it said its own special schools cost about £22,000 per child.
About 250 children and young people are currently attending independent schools, costing the council £14m a year.
[
Read more...
]
---
Almost a quarter of England's pupils out of school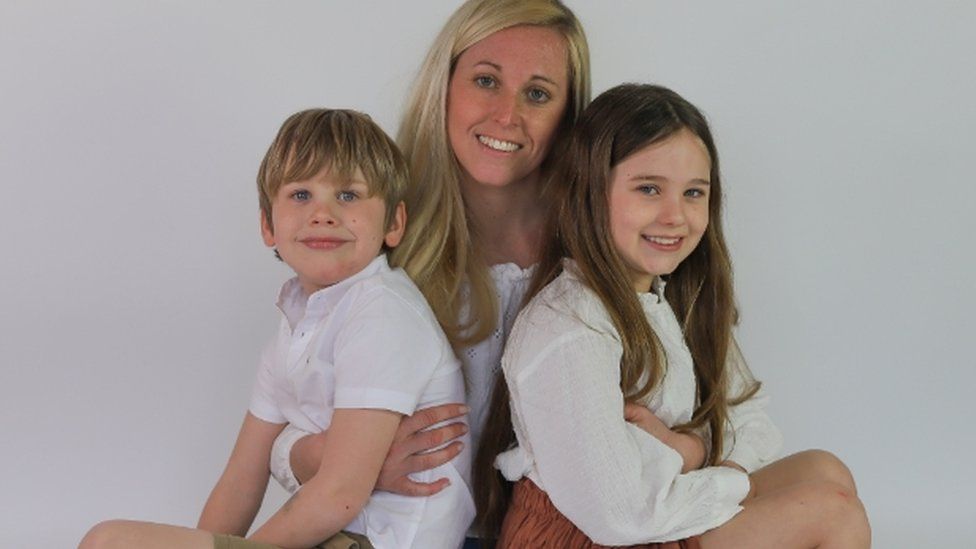 Almost a quarter (23.3%) of pupils in England were out of school last week, the latest official attendance figures show.
This means there were 1.7 million pupils absent, up from 1.5 million the week before.
The latest figures include over a million off for Covid-related reasons, but only 47,000 actually had Covid.
In secondary schools, the absence rate was nearer a third (32.7%) of pupils, while in primaries it was 17%.
Some 661,500 pupils out of the total were absent from school for unspecified non-Covid related reasons.
[
Read more...
]
---
How to claim free summer school meals and activities
Parents of children eligible for free school meals are being reminded to contact their schools if they haven't yet received food vouchers to use over the summer.
Cornwall Council is funding the programme through the COVID Local Support Grant.
More than 15,000 children and young people in Cornwall currently access free school meals.
Schools have been provided with funding of up to £15 per week per eligible child to support their local families.
Cornwall Council Cabinet Member for Children and Families, Barbara Ellenbroek, said: "As schools break up next week, we want to remind families that support with food is available over the summer holidays through their schools via a voucher scheme which you can use in your local supermarket.
"It is vital to children's wellbeing that they can continue having access to healthy and nutritious meals over the summer."
[
Read more...
]
---
Call us now on
01823 664509
mobile 07889 460500
or click here to email us