School Builder and School Classrooms Refurbishment - Building In Schools
ABACUS CONSTRUCTION is a school builder that will be able to turn your school construction, school classrooms refurbishment, school fencing, school repair, or school building project into a reality.
With imagination and an eye for detail in school construction, ABACUS CONSTRUCTION will deliver on quality and price. We are independently exor accredited in school construction and hold the exor gold award for our high standards of quality and service.
School Construction and Building Projects Undertaken
School repairs, school classroom refurbishments, new school classrooms builder, general school / college builder, school roof repairs, school grounds landscaping, school and nursery play areas, thermoplastic playground markings, sand pits, school fencing, security fencing, school bicycle sheds builder, covered walkways, new parking areas for school teachers and visitors, resurfacing of school playgrounds, and many more.
Call us now on
01823 664509
mobile 07889 460500
or click here to email us
Abacus Construction offer a wide range of school building and school construction services for nurseries, primary schools, secondary schools and colleges.
Based in Wellington, Somerset, and established in 1986, we have successfully completed several school construction, and school classroom refurbishment projects and can offer quality and reliability at a competitive price.
School Construction and Classrooms Refurbishment in Somerset and Devon
So if you are looking for a school builder for your school or college, from minor school repairs, new fencing, and new play areas to full school building and construction, you've found the right company!
---
School Funding News
Here are some recent news stories around the web regarding school funding:-
Two Thirds of Teachers Paying to Provide Basics for Students
Teachers are increasingly paying from their own pockets to provide basic classroom resources and essentials for the pupils they teach, a survey by the NASUWT-The Teachers' Union, has found.
Teachers say they are increasingly having to dip into their own funds to buy lesson resources, classroom materials and even food, clothing and toiletries for pupils.
One in five teachers said they buy lesson resources with their own money once a week and more than one in ten (12%) say they do this several times a week, with 64% of teachers saying they have purchased paper or stationery for their classroom, 64% arts and crafts materials and 43% textbooks or reading books.
When asked why they had purchased the resources, over half (53%) said it was because of funding pressures on their school. 30% said it was because the resources they are provided with by their school are increasingly out of date or unsuitable and 28% said their school was choosing to spend money on other things rather than purchasing classroom resources.
[
Read more...
]
---
Empty spaces in primary schools predicted in next three years
According to North Somerset Council's pupil projections, there will be 2,095 empty spaces in classrooms by 2022.
To prepare for the decline, St Martin's Primary School, in Worle, will reduce its reception intake from 90 to 60 pupils in September 2021.
St Andrew's Primary School in Congresbury will also take 30 pupils instead of 45.
Secondary schools are facing a different predicament with a predicted shortfall of 560 spaces by 2024.
A North Somerset Council spokesman said: "Locally we are seeing a lowering in demand for new school places generally.
"This is to be managed alongside the increases in need for secondary-aged places as the higher primary demand transitions into key stage four and an overall need for new school and pre-school places in areas of residential growth."
[
Read more...
]
---
Here's the Lib Dems' vision for the school system of the future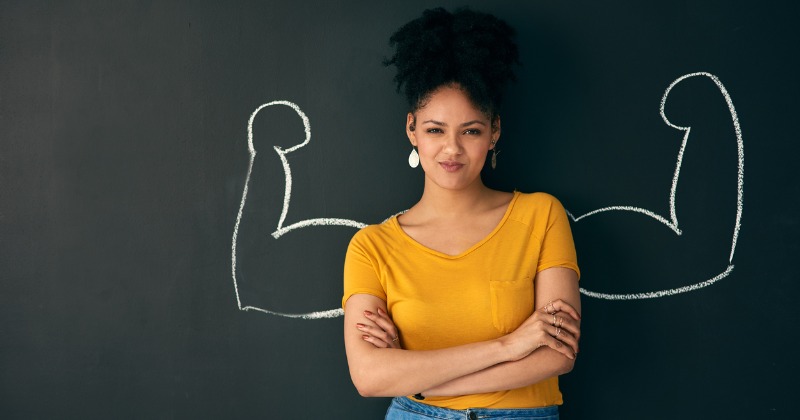 Teachers are overworked, undervalued and underpaid and we need to resource them better, says Layla Moran, setting out the Lib Dems' vision for the school system
Some new teachers are barely earning the National Living Wage because they are overworked and underpaid. That was the warning from the NEU's joint General Secretaries this week.
I was deeply saddened reading this news. But it didn't surprise me. Because if the Conservatives wanted to deliberately alienate the teaching profession, they've done a great job.
Take teachers' pay, for example.
After almost a decade of pay restraint, teachers were hoping that the ending of the public sector pay cap would mean a fresh start. Maybe, just maybe, they'd be rewarded properly for the hours of overtime they put in.
[
Read more...
]
---
Call us now on
01823 664509
mobile 07889 460500
or click here to email us